Pitti Filati is the main European textile trade show which happens twice a year in January and June. manufacturers gather with their new collections of yarns and fabrics, and next years trends and colours are outlined. There are always themes that seem to pop out and these do appear on the high street in the following year.
The displays were themed around '24 hours in Knit' showing how knitwear can be part of any activity in the day, from wearing your dressing gown first thing in the morning, to walking the dog, playing sport or doing yoga, hanging out with your children, and for workwear, basically how you could work it into an outfit for every activity (pics below)!
As this quote from the colour predictions booklet says:
The themes which jumped out at me in terms of knitted fabrics were plaids in knits, rather than woven plaids, almost Fair Isle plaids (yes, these fabrics are actually knitted rarter than woven):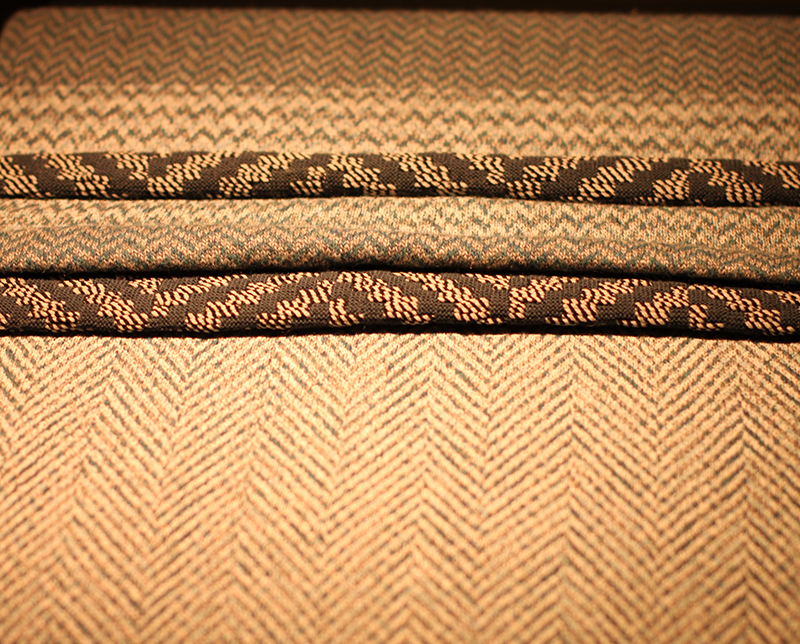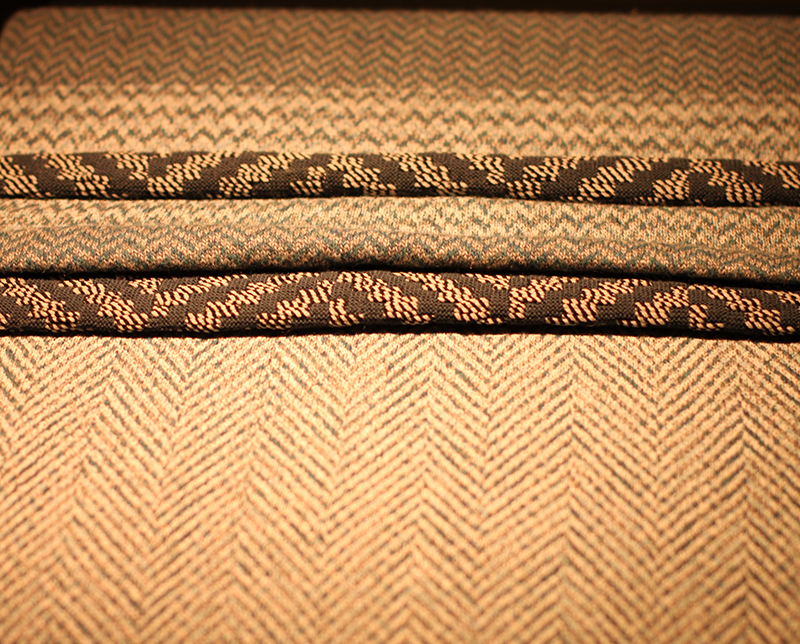 Tweeds were also present, as were subtle sparkle (for a similar look, you could try one of our yarns with Stellina such as Angel Sparkle (49036), Sparkle Lace (49025), Sparkle Sock (49041) or Sparkle DK (49216) which all give a subtle sparkle without overpowering a finished piece) and beads: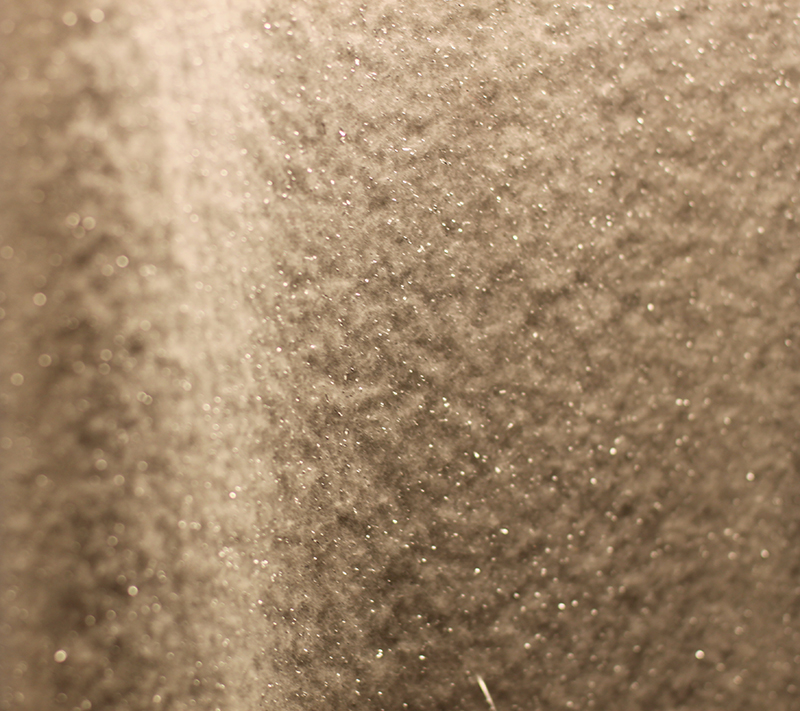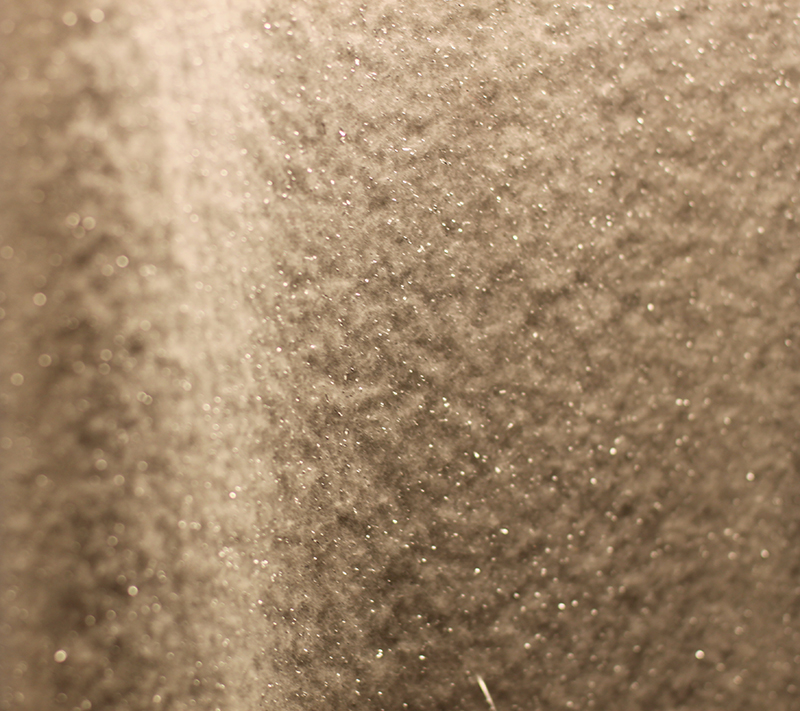 Finally textures were all about printing onto knit fabrics, embroidery on knit fabrics, and creating really interesting textures by creating sheer fabrics with patterns and textures underneath, and idea that has great potential for hand knits: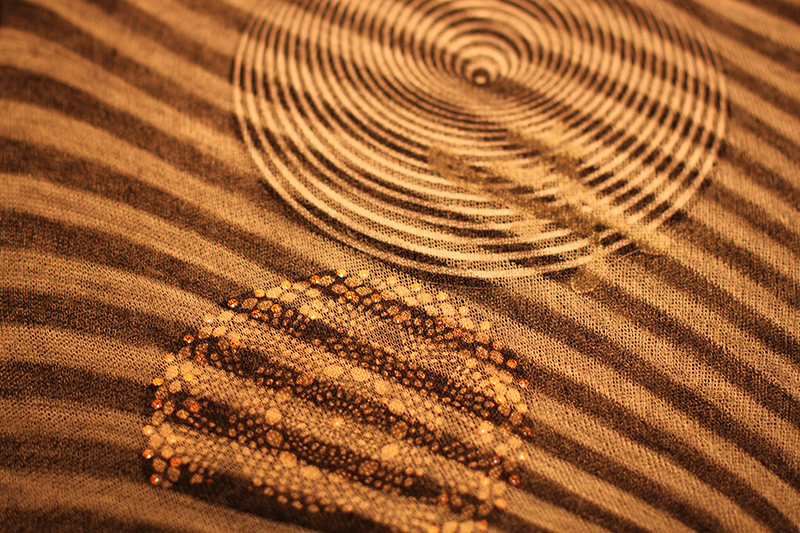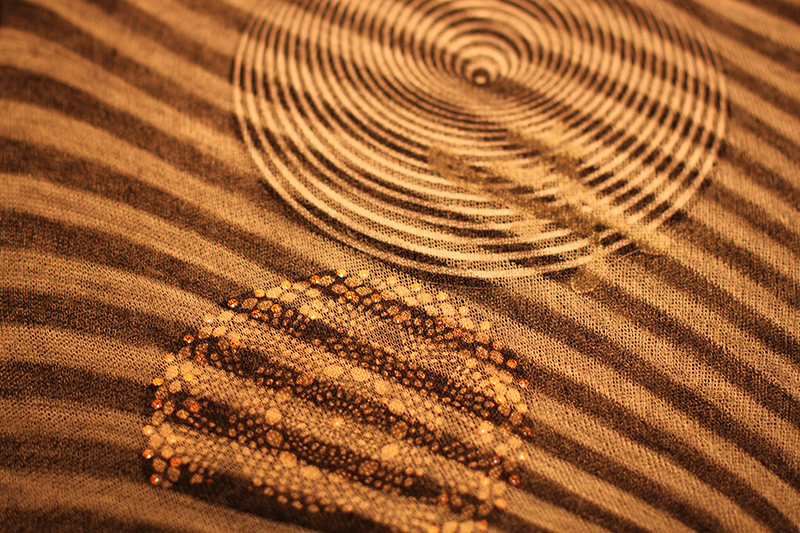 The colour predictions for Autumn/Winter 2017/18 work around the same theme of 24 colours for 24 hours (one for each hour of the day from dawn at the top of the shade card to night at the bottom):
I'm really looking forward to seeing how everyone interprets these trends over the next two years!